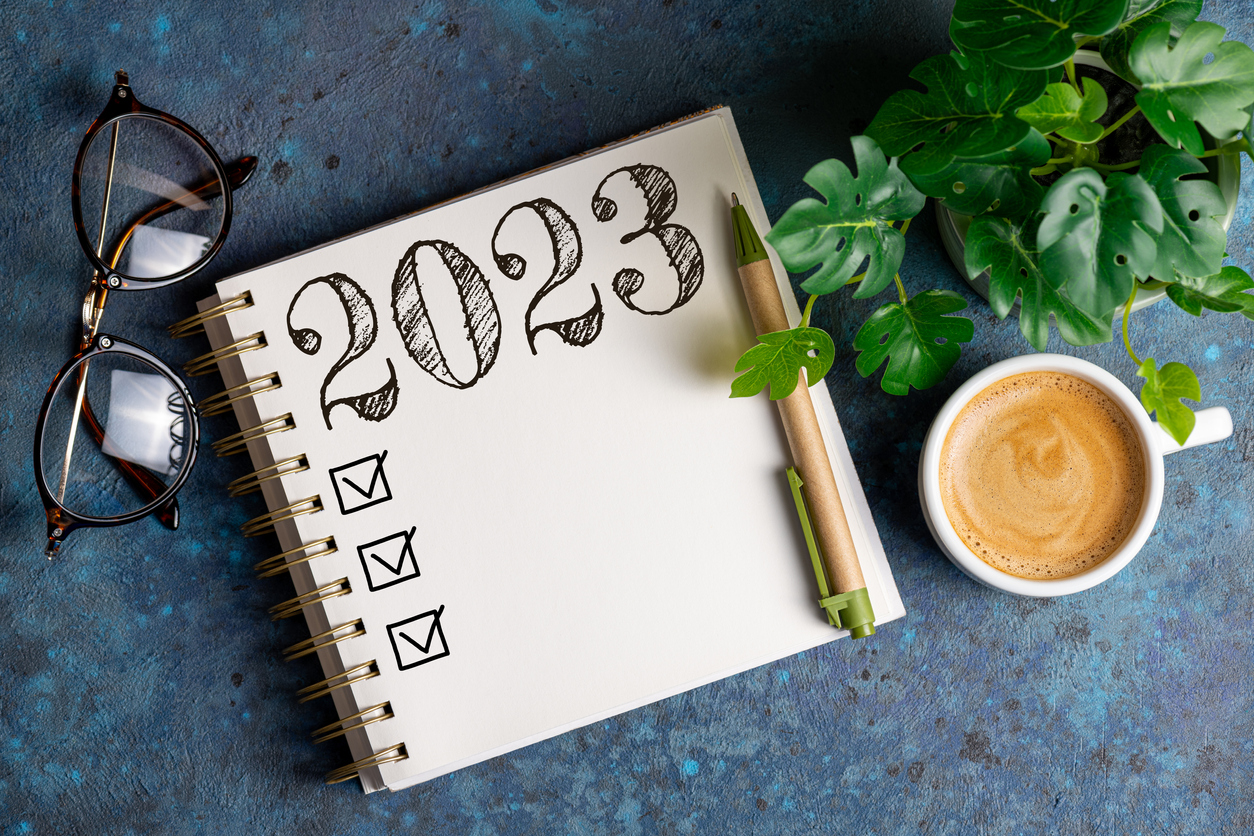 Posted on
August 31, 2023
Unified communications (UC) refers to the integration of various communication tools, such as voice, video, instant messaging, and collaboration platforms, into a single system. This integration makes communication and collaboration between employees, customers, and partners more efficient and effective.
If your organization is considering migrating to a Unified Communications system, it's essential to have a checklist to ensure a smooth transition. Here's a comprehensive Unified Communications migration checklist to help guide you through the process:
Assess your current infrastructure and identify the key stakeholders: The first step in a successful UC migration is to assess your current communication infrastructure. Identify the key stakeholders who will be involved in the migration process, including IT personnel, end-users, and management.
Determine your requirements and objectives: Once you have assessed your current infrastructure, determine your requirements and objectives for the new UC system. Consider what features and capabilities are most important for your organization, such as video conferencing, mobile integration, and collaboration tools.
Choose the right vendor and solution: Evaluate different UC vendors and solutions to determine the best fit for your organization. Consider factors such as cost, functionality, scalability, and vendor support.
Develop a migration plan: Develop a detailed migration plan that outlines the timeline, budget, and resources required for the migration. Be sure to include contingency plans in case of unexpected issues.
Test the new system: Before rolling out the new UC system, conduct thorough testing to ensure it meets your requirements and functions as expected. Testing should include end-to-end testing, stress testing, and user acceptance testing.
Develop a training plan: Develop a comprehensive training plan to ensure that end-users are familiar with the new system's features and functionalities. The training plan should include online resources, in-person training sessions, and ongoing support.
Roll out the new system: After testing and training, roll out the new UC system. Monitor the migration process closely to ensure that everything goes smoothly and address any issues that arise promptly.
Measure and evaluate: After the migration is complete, measure and evaluate the success of the new UC system. Gather feedback from end-users to identify areas for improvement and make any necessary adjustments.
In conclusion, migrating to a Unified Communications system can be a complex process, but following a comprehensive checklist can help ensure a smooth transition. By assessing your current infrastructure, determining your requirements and objectives, choosing the right vendor and solution, developing a migration plan, testing the new system, developing a training plan, rolling out the new system, and measuring and evaluating its success, you can achieve a successful UC migration.
For more information on how sprightly can help you to determine which Unified Communications are right for your business reach out to our Sales Team for more support.